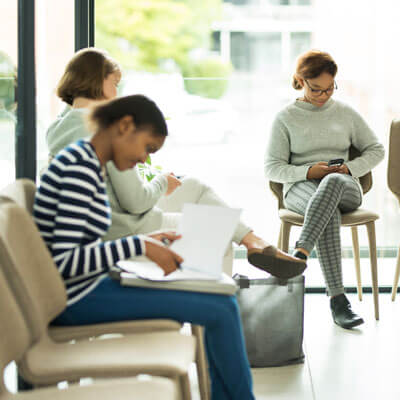 New Patients at Below Chiropractic & Wellness
Below Chiropractic & Wellness is unlike any other health care facility you've been to before. We feature a fun, energetic, upbeat and open atmosphere where patients love to come and experience better health.
A Vibrant Space
There's no doom and gloom in this office, which we designed with a chiropractic philosophy in mind. We have a very inviting office with open and private adjusting areas. The front desk is positioned in the middle of the open adjusting area, and three public adjusting rooms and three private rooms are available.
ONLINE FORMS

The First Visit
We will do a thorough evaluation and exam and take X-rays to get to the root of the problem and to find out what's going on. Your doctor will show you part of your X-ray results on the first visit. You will also receive an adjustment on this visit, which will last less than an hour.
The Second Visit
When you return, we will go over the results and X-rays and map out a game plan of what we can and can't do. Your doctor will let you know what's wrong, how severe the problem is, and what it's going to cost to make corrections. Expect this report of findings visit to take 30 minutes.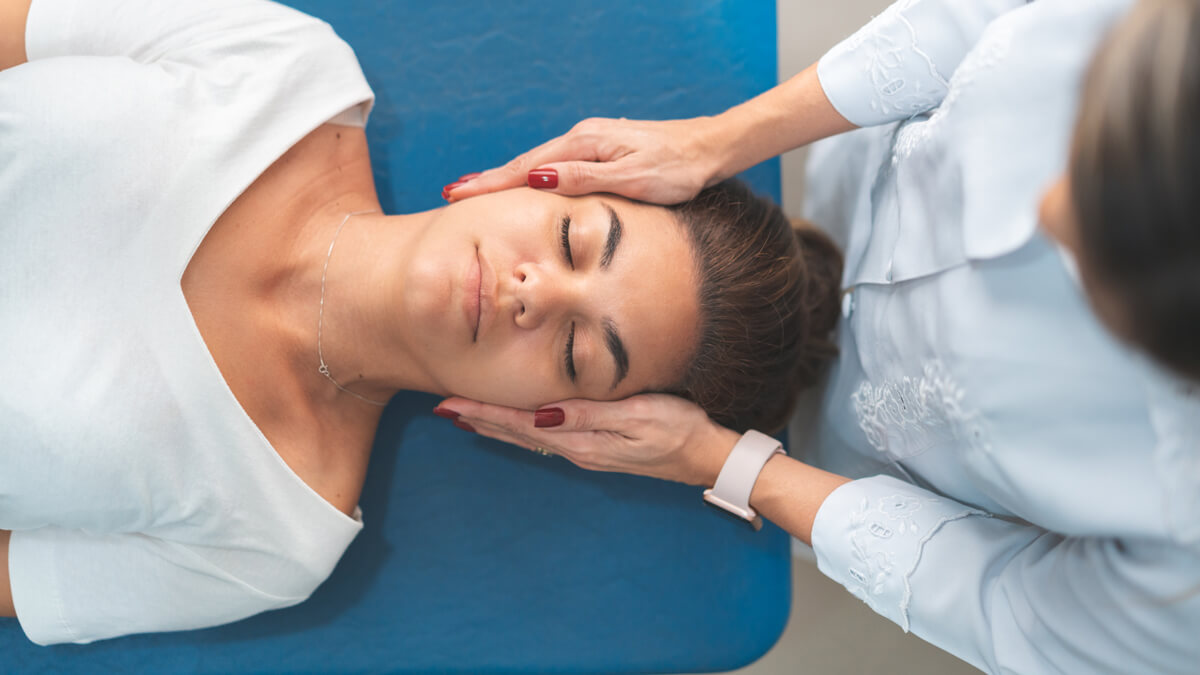 Regular Visits
If you are just getting adjusted, you will be in and out in 5-10 minutes. If you are having therapy, the visit will take 20-30 minutes. For your convenience, we schedule all treatments 12 adjustments in advance, from exam to re-exam. Many people wonder if they have to go to the chiropractor for the rest of their life. We ask them, "Why would you want to quit any healthy habit?" Just as eating right, exercising regularly and brushing your teeth every day are healthy habits, chiropractic care is a healthy, lifelong habit too!
Our Approach to Education
While we provide our patients with educational pamphlets, our open adjusting area is another way to educate them. "They see me adjusting babies and grandparents and all ages in between," says Dr. Cole. Just having an open, energetic, busy office is one of the best ways to educate patients. Our office is on purpose on point all the time! "We love talking about chiropractic, it is how we live our life," adds Dr. Cole.
Expect a great experience as you take the first step toward better health. Schedule an appointment today!
CONTACT US


New Patients at Below Chiropractic & Wellness | (256) 734-6813