Chiropractic Care
Is your body operating at its optimal potential? Or could it use a boost? We always believe in the ability of our body to heal and regulate itself, as long as it's functioning at 100%. We have the core chiropractic philosophy that chiropractic removes that interference to allow the body to function and work better.
What Is Pain Stopping You From Doing?
Pain isn't what always brings people to our practice. People want to return to what they love, have greater function, and enjoy a higher quality of life. So if pain is sidelining you from your favorite sport or even your activities of daily living, we'll help get you relief and your life back. Many of our patients haven't gotten results elsewhere, but they do get answers and results in our clinic.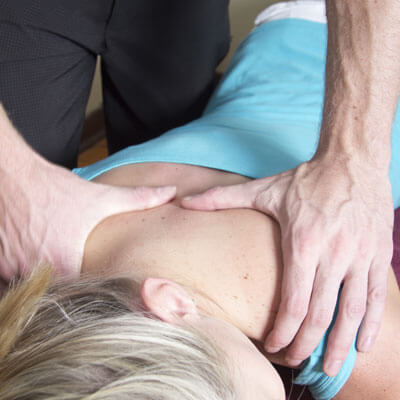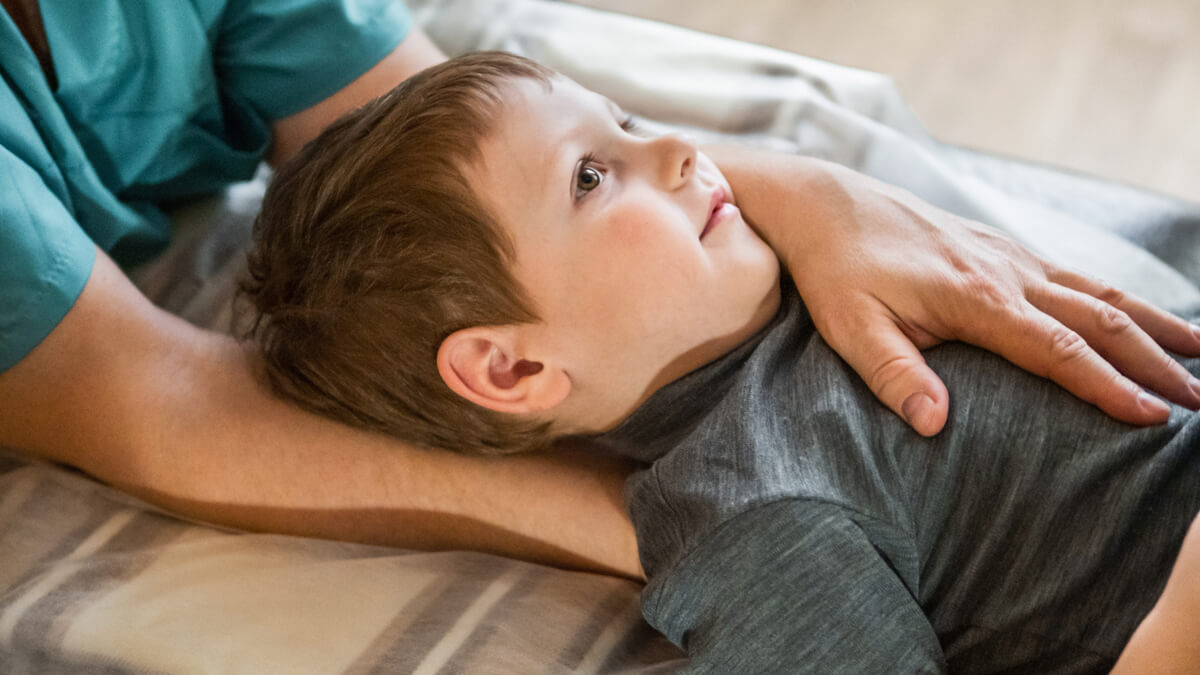 Providing Many Techniques
As Palmer graduates, Dr. Below and Dr. Cole are highly proficient in the following: Diversified, Gonstead (forms of manual adjustment), Activator Methods® (which uses an instrument), and Thompson Technique.
Other Therapies
We offer the following to enhance patients' care:
Spinal Decompression
Spinal Decompression Therapy is a non-surgical, traction based treatment that can effectively treat back, neck, arm and leg pain. Both cervical decompression and lumbar decompression work extremely well for treating herniated or bulging discs in the neck and lower back along with degenerative disc disease, spinal stenosis, facet arthritis, failed back surgery syndrome, sciatica and radiculopathy.
Electric muscle stimulation
Electric muscle stim is most often used for pain relief and to aid in reducing the swelling of soft tissues. Ligament sprains, muscle strains and spasms often respond to this treatment, helping reduce atrophy and increase blood circulation.
Laser therapy
Laser therapy is proven to bio-stimulate tissue, enhance cellular repair, and decrease inflammation and pain. When it comes to pain management, laser treatments are very safe and may provide dramatic results. We use the Light Force Class IV Deep Tissue Laser.
Ultrasound
Ultrasound is a therapeutic treatment using high-frequency sound waves administered in the region of soft tissue injuries. The benefits include improved blood flow to the injured area, stimulates healing without irritation, treatment of calcium deposition, and enhances the body's natural healing ability.
Active Rehab
We provide active rehab therapy intended to help strengthen your muscles, improve range of motion and help restore balance and coordination. A carefully designed program of stretches and exercises is used once pain has subsided in order to speed recovery and help prevent a relapse.
Our certified personal trainers also work directly with our chiropractors to give rehab exercises to chiropractic patients, whatever they may be dealing with symptomatically or functionally (e.g. posture correction, shoulder or knee injuries, etc.).
Hydrotherapy
Hydrotherapy allows you to enjoy a rejuvenating massage every day! You will enjoy total relaxation while remaining fully clothed, dry and comfortably supported as you are massaged by powerful waves of heated water. You are in complete control of your massage experience so you can target the areas where you need it most.
Yoga Classes
We offer yoga classes at the practice on the following days and times:
Tuesday and Thursday at 6:00 PM
Saturday at 9:00 AM
Book an Appointment
Experience the life-changing benefits of chiropractic care. Contact Below Chiropractic & Wellness today to book an appointment!
CONTACT US

Chiropractic Care | (256) 734-6813