Meet the Doctors at Below Chiropractic & Wellness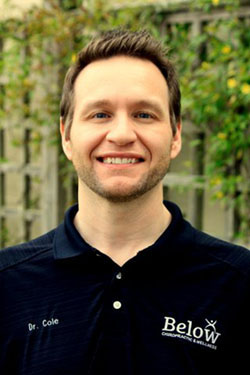 Dr. Jeffrey Cole
Dr. Jeffrey Cole was born to be a chiropractor.
I have always known that this is what I would do with my life, I love helping people find true health.
Chiropractic has always been a part of Dr. Cole's life; he has 11 other chiropractors in his family that have all graduated from Palmer College ("The Fountainhead of Chiropractic"). Dr. Cole attended the University of Tennessee for his undergraduate studies and then went to Palmer College of Chiropractic, from where he graduated in 2003.
While at Palmer College he met Dr. Julie and, upon graduation, they decided to return to Cullman to provide chiropractic care to as many families as possible.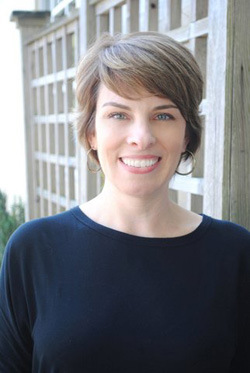 Dr. Julie Below
Dr. Julie Below is a fifth generation chiropractor who has been under chiropractic care her whole life.
Because I grew up in my family's chiropractic office, I always knew I would be a chiropractor and that I would return to practice here in Cullman.
Dr. Julie completed her pre-chiropractic education at Rhodes College in Memphis, Tennessee. After her studies there she attended Palmer College of Chiropractic in Davenport, Iowa. Her studies included biochemistry, anatomy, physiology, diagnosis, x-ray, and chiropractic adjusting techniques in the Palmer College Clinic as well as patient care in India as part of a Clinic Abroad trip. After graduating Summa Cum Laude from Palmer College in 2003, Dr. Julie returned to Cullman to join her family's practice.
Dr. Julie and her husband, Dr. Cole, have two sons, Hilson and Griffin.

Meet the Doctors at Below Chiropractic & Wellness | (256) 734-6813